NAD IV Therapy in San Diego
How Does NAD IV Work?
NAD IV therapy in San Diego works by offering intravenous NAD, allowing the nutrients to bypass your entire digestive system so that you receive more of the coenzyme than you would just from oral intake of NAD. With IV therapy, the coenzymes travel right to your tissues, where they can offer the most benefits.
What Is NAD IV and Regenerative Therapy?
Nicotinamide adenine dinucleotide (NAD) IV therapy is an intravenous therapy that can promote the regeneration of cells. Nicotinamide adenine dinucleotide is a coenzyme that is present in all living cells. NAD can ease the effects of aging, enhance mental abilities, promote overall health, and even boost resistance to addictive behavior. 
Although your body naturally produces NAD, your nutrient intake can affect your natural levels. If they are too low, an IV therapy that offers NAD can be an excellent choice. 
Regenerative medicine is an innovative field of medicine that focuses on helping your body heal itself. Some types of regenerative medicine are stem cell therapy, platelet-rich plasma, and IV therapy. 
Some of the most common issues that regenerative medicine can help with include:
Certain cancers
Organ transplant stress
Diabetes
Immune system performance 
Tissue engineering
Skin wounds
The goal of regenerative medicine is to reboot or replace tissues that disease, age, or injury have damaged.
Book your
FREE


Consultation Today!
Get the exciting deals now!
NAD IV therapy in San Diego works by offering intravenous NAD, allowing the nutrients to bypass your entire digestive system so that you receive more of the coenzyme than you would just from oral intake of NAD. With IV therapy, the coenzymes travel right to your tissues, where they can offer the most benefits.
What Is the Main Use of Regenerative Medicine?
Regenerative medicine strives to harness your body's ability to heal itself naturally to help with many different conditions. 
Regenerative medicine therapy goes beyond just treating a disease's symptoms or focusing on managing a disease. Instead, it works to jumpstart your body's natural healing process. This can involve the regeneration of human tissues, cells, and even organs.
Benefits of NAD IV Therapy
According to the National Library of Medicine, NAD is an important component of your body's energy-creating process, so low levels can decrease brain function. NAD IV therapy in San Diego can help increase mental clarity and focus while helping to prevent degenerative diseases like Alzheimer's and Parkinson's. 
NAD IV therapy enhances blood flow and boosts cellular energy levels, which can help increase athletic ability, strength, and coordination. This type of IV therapy can offer the energy your body needs to repair damaged cells. 
NAD IV therapy can also help with weight loss because it can speed up your metabolism. NAD plays a role in chemical reactions, allowing your body to more efficiently convert food into energy. 
Your liver is very sensitive to the levels of NAD that you have in your body. If levels decrease, liver function can also decline. Turning to this type of regenerative medicine in San Diego can help restore your liver function. 
Nicotinamide adenine dinucleotide IV therapy can also help boost your energy levels, combating fatigue. This coenzyme can increase the levels of certain molecules that can help you recover from physical exertion and improve overall energy levels.
NAD IV therapy's ability to promote DNA repair can help combat aging. It can positively impact blood vessels, the cardiovascular system, the nervous system, and the brain. 
NAD IV therapy can also help decrease symptoms of autoimmune diseases like rheumatoid arthritis
It is also beneficial for treating a hangover. NAD can correct the neurotransmitter imbalances that can come after heavy drinking. It can also improve liver function, which can help you process alcohol more rapidly. 
It can even help protect against addictive behaviors and offer relief from some of the withdrawal symptoms someone going through addiction recovery may experience.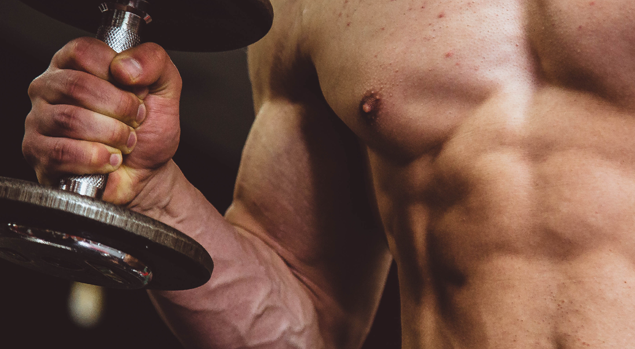 How to Get NAD IV Therapy in San Diego
To get NAD IV therapy in San Diego, all you need to do is book a consultation with Accelerate Health Clinics. 
During your consultation, you can explain your symptoms and the goals you have for your treatment so that specialists can create the best plan for your needs. There are customizable options you can choose from and treatments you can combine. Your provider will guide you through the process and help you decide which options are best for you. 
Schedule your free consultation with Accelerate Health Clinics today to begin regenerative therapy in San Diego.
The cost of your NAD IV therapy will depend on many factors, including how many sessions you need to get the full benefits of the treatment. If you want to customize the treatment, there may also be some added costs to consider. 
At a NAD treatment center in San Diego, you can expect to pay anywhere from $300 to $800 per NAD IV therapy session.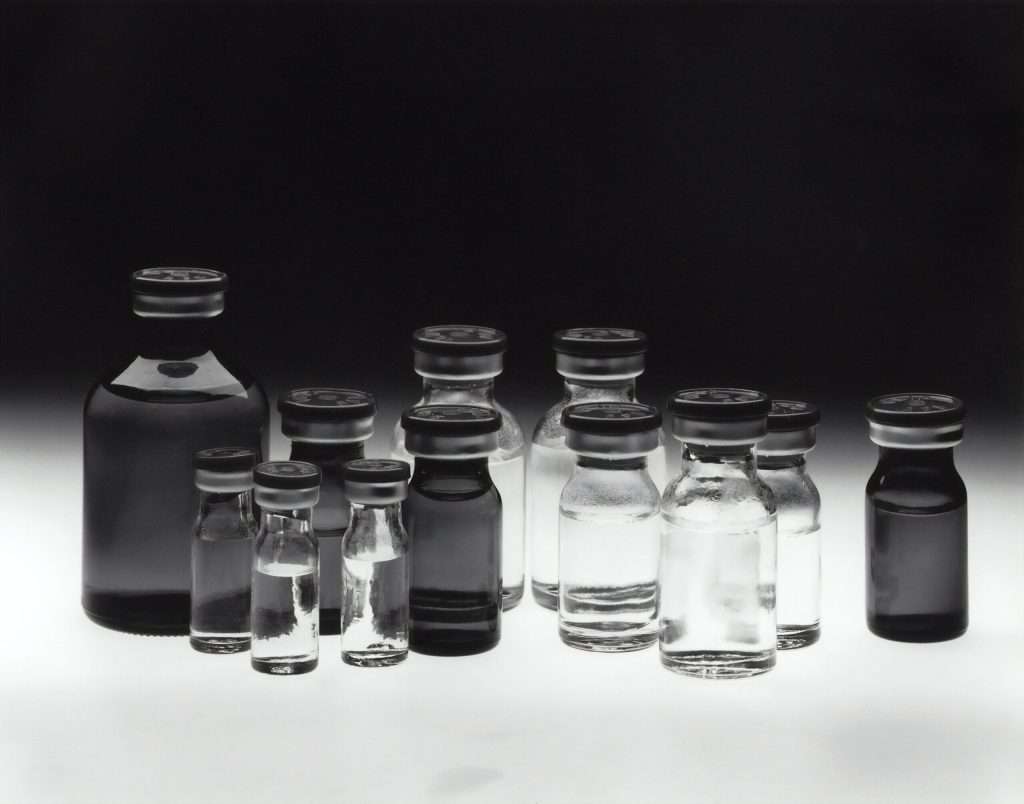 Do You Need a Prescription for NAD IV Therapy?
Because NAD is a dietary supplement and not medicine, you do not need a doctor's prescription to receive this treatment in San Diego. It is always a good idea, however, to check with your general physician before beginning any kind of therapy.
How Accelerate Health Clinics Can Help with NAD IV Therapy Services in San Diego
To begin a NAD IV therapy treatment, all you have to do is make an appointment with Accelerate Health Clinics in San Diego. At your appointment, specialists will go through your medical history and a list of any medications you take to ensure your safety before you start this type of IV therapy. 
Your specialist at Accelerate Health Clinics will then determine the number of therapy sessions you may benefit from to get the full results you want. 
Why wait any longer? Contact Accelerate Health Clinics today to schedule your free consultation.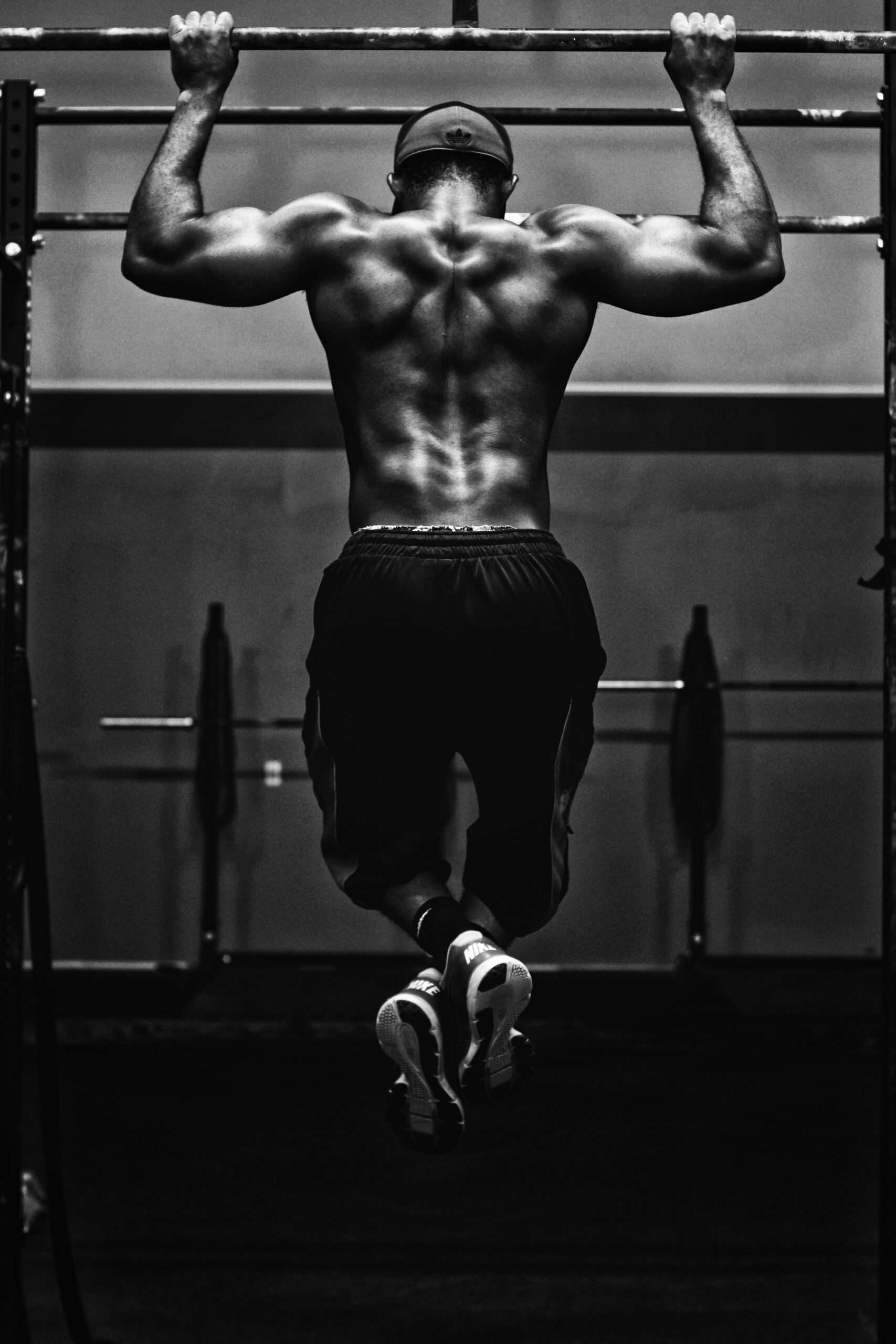 What Is the Best Form of Hormone Replacement Therapy?
The most effective and safest form of hormone replacement therapy is bioidentical hormone replacement therapy.
Hormones that closely mimic your body's hormones can cause fewer side effects and better results.
Clinical Trials for Hormone Replacement Therapy in San Diego
A clinical trial investigated whether there is a link between hormone replacement therapy and mortality.
The study did not find a link showing that HRT increased or decreased mortality.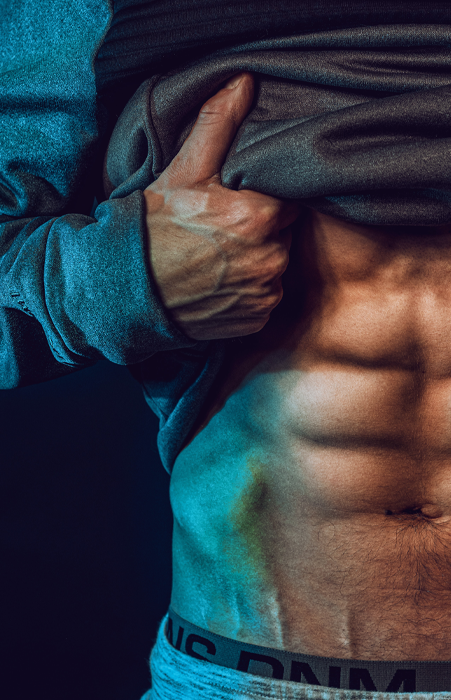 How Accelerate Health Clinics Can Help with Hormone Replacement Therapy Services in San Diego?
Accelerate Health Clinics in San Diego can offer the hormone replacement therapy options you need. To begin the process, you have to first schedule a consultation. You will then have to get lab tests to check your hormone levels, which you can do at the Accelerate Health Clinics location or with an affiliated lab.
Once your results are available, which normally takes between 24 and 48 hours, your treatment can begin.
At Accelerate Health Clinics, you can receive dosage monitoring after one month, then at three months, six months, and one year after beginning treatment. Call Accelerate Health Clinics in San Diego today to learn more about bioidentical hormone replacement therapy.
Jack Mangelsdorf
2023-08-16
Staff was amazing
San Diego SNF Hospitalists
2023-08-09
Title: Outstanding INS Services - A 5-Star Experience at Accelerate Health Clinics Rating: ⭐⭐⭐⭐⭐ (5/5 stars) We are thrilled to share our exceptional experience with Accelerate Health Clinics, particularly regarding their INS services for USCIS Immigration Exams. Our organization has been referring all our USCIS Immigration Exam Physicals to this remarkable establishment, and the reasons are more than evident. From the moment patients reached out to schedule appointments, the ease of the process was commendable. The staff at Accelerate Health Clinics demonstrated a deep understanding of the time-sensitive nature of immigration-related medical examinations and form completions. The appointment booking was seamless and accommodating, catering to our patients specific needs effortlessly. Customer service, in a word, was exceptional. The team exhibited a genuine commitment to ensuring a comfortable and efficient experience for both us and our clients. Queries were met with clarity and professionalism, further affirming our confidence in their services. What truly sets Accelerate Health Clinics apart is their astonishingly fast turnaround for form completion. Immigration processes can be complex and demanding, often requiring swift form submissions. Remarkably, Accelerate Health Clinics consistently delivered completed forms well ahead of deadlines. Their efficiency significantly expedited our overall immigration proceedings. In summary, our five-star review for Accelerate Health Clinics' INS services is a testament to their excellence. The outstanding ease of appointment scheduling, impeccable customer service, and remarkable speed in form completion showcase their dedication to delivering top-tier solutions. It's without hesitation that we wholeheartedly recommend Accelerate Health Clinics to anyone seeking reliable and efficient INS Immigration services.
I've been coming to this clinic for the past month, the staff is amazing (Patty and Nina) ensure they provide the most astonishing customer service experience. They truly make you feel comfortable and Patty's very professional and supportive.Nina creates a warm and welcoming environment from the time you walk in until you pay your bill. The office is very clean and organized and you can see how dedicated all the staff are to providing you the best services imaginable. I currently take TRT and their products I have to say are incredible and the quality is outstanding. I use to have low Testosterone now after a month my numbers have improved to the point where I'm starting to see great results with my mental health and physical fitness. Hands down I would recommend this clinic to anyone and everyone who wants to improve their overall mental health and wellness.
It was my first time going to Maddy and I'm so happy with my results. I have been going to my plastic surgeon in the past but ever since I had a bad experience with my eyelids sagging after Botox, I was looking for a new injector. Maddy exceeded my expectations. She accessed my needs as we were conversing and knew exactly what my face needed for improvement. Now I have an amazing lift, no wrinkles & couldn't be happier with the results.
This is my favorite place to get my B12 shots and IVS!! Their IV room looks like a man cave I can spend all day there. Both Patty and Nina are so professional and welcoming every time I come in.
Super sweet nurse! Awesome service!
I went to Dr.Mirkarimi to learn more about Botox and other options for my middle aged skin. I've been apprehensive about getting treatment but I felt at ease when I had all my options explained to me with patience and I felt like I walked away with a lot more ease and a clear plan of what will work best for me. I also signed up to do one of their IV treatments while I was there and it gave me so much energy and I felt so much more alert. It was the boost I needed!! Thankful to have found this inviting office and ready to reverse some of these signs of aging!
Excelente Recomendable 💯😀
Juan carlos Hernandez loaiza
2023-04-12
Excelente atención Excelente atención al paciente Rapidez y Amabilidad
Babak Ariannejad
2023-02-08
One of the best medical experiences I've ever had. From the initial phone call with Nina, to an expert consultation with Dr. Boyd and Dr. Mirkarimi and pain free treatment by Maddy, Accelerate Health has created a unique practice model in preventive health. Run, don't walk to this gem of a clinic.